The best sportswear for your child!
Within freerunning there are no real clothing regulations. You can wear what you feel good in and in which you can move comfortably. Freerunners often wear clothing from real freerun brands. Within the parkour community there are a lot of teams and brands that have their own clothing line with special freerun clothing. Are you looking for freerun clothing or a gift for a freerunner? Then we would like to show you what is available.
Minded Motion Sport clothing
Minded Motion also has her own clothing line. Since 2016 Minded Motion has started making their own clothes. Since then, a new clothing line has been released every year. It started as a small brand with simple clothing, but in recent years it has grown into a popular freerun brand with good quality parkour clothing. The line collection was launched this year! We are happy to tell you more about our clothing!

T-shirts
What do freerunners find important in a t-shirt? Well, the shirt can be more spacious. In addition, we often like a basic color, but with a nice and striking print. We have launched a number of different designs with the latest design being a cool Glow in the Dark edition. Can you recognize the freerun moves in it?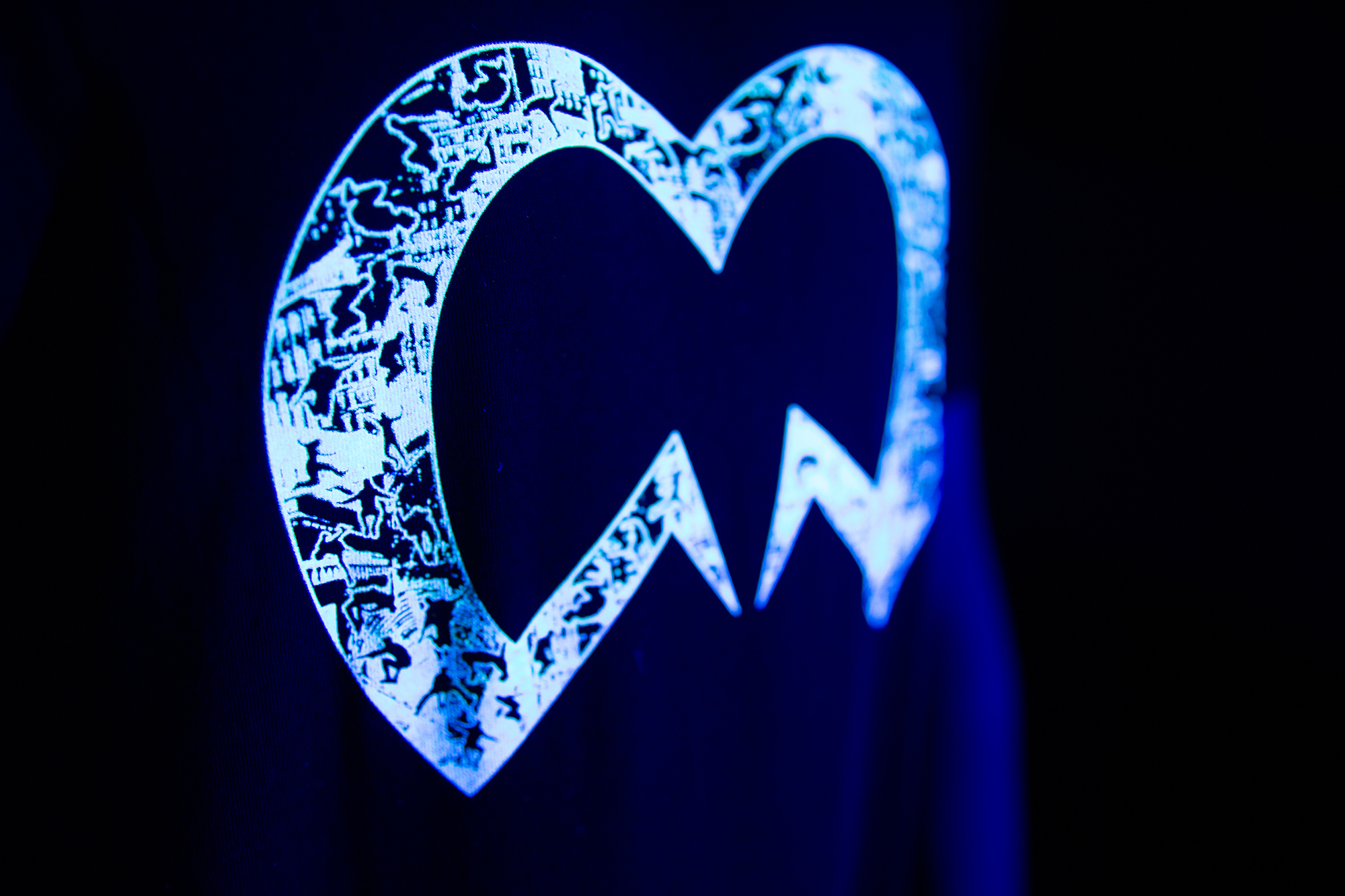 We have recently launched an extra large t-shirt for the experienced and older freerunners. The shirt has a thicker fabric, so that it does not immediately break when rubbed. We call it our X-SHIRT. Watch the following video and let us know what you think! X-T-shirt

Jogger
Sports pants for a freerunner really need a pocket with a zipper. You never know when you'll come across a cool freerun spot that you have to jump over. It would be annoying if your things fall out of your pocket. Our pants are also thicker in fabric, so that we don't break right away with the first best sliding.

We have two different joggers for sale in our shop. You have the choice of long pants; the streak jogger or sports shorts; the streak short. https://mindedmotion.com/nl/shop/category/broeken

Caps and hats
Even on a bad hair day, Minded Motion has the solution for you. There are 3 Minded Motion caps: the Striped Cap, Black Iconic and Red Iconic. For the winter days, there is also the Minded Motion hat that keeps your head nice and warm.
https://mindedmotion.com/nl/shop/category/petten
Sports bags
Of course, a freerunner also needs a bag where you can store your belongings. Minded Motion has therefore designed two handy bags in which you can transport all your freerun gear. Of course we want the freerunners to set off in style. With our bag, the experienced freerunners will recognize you throughout the Netherlands!
https://mindedmotion.com/nl/shop/category/tassen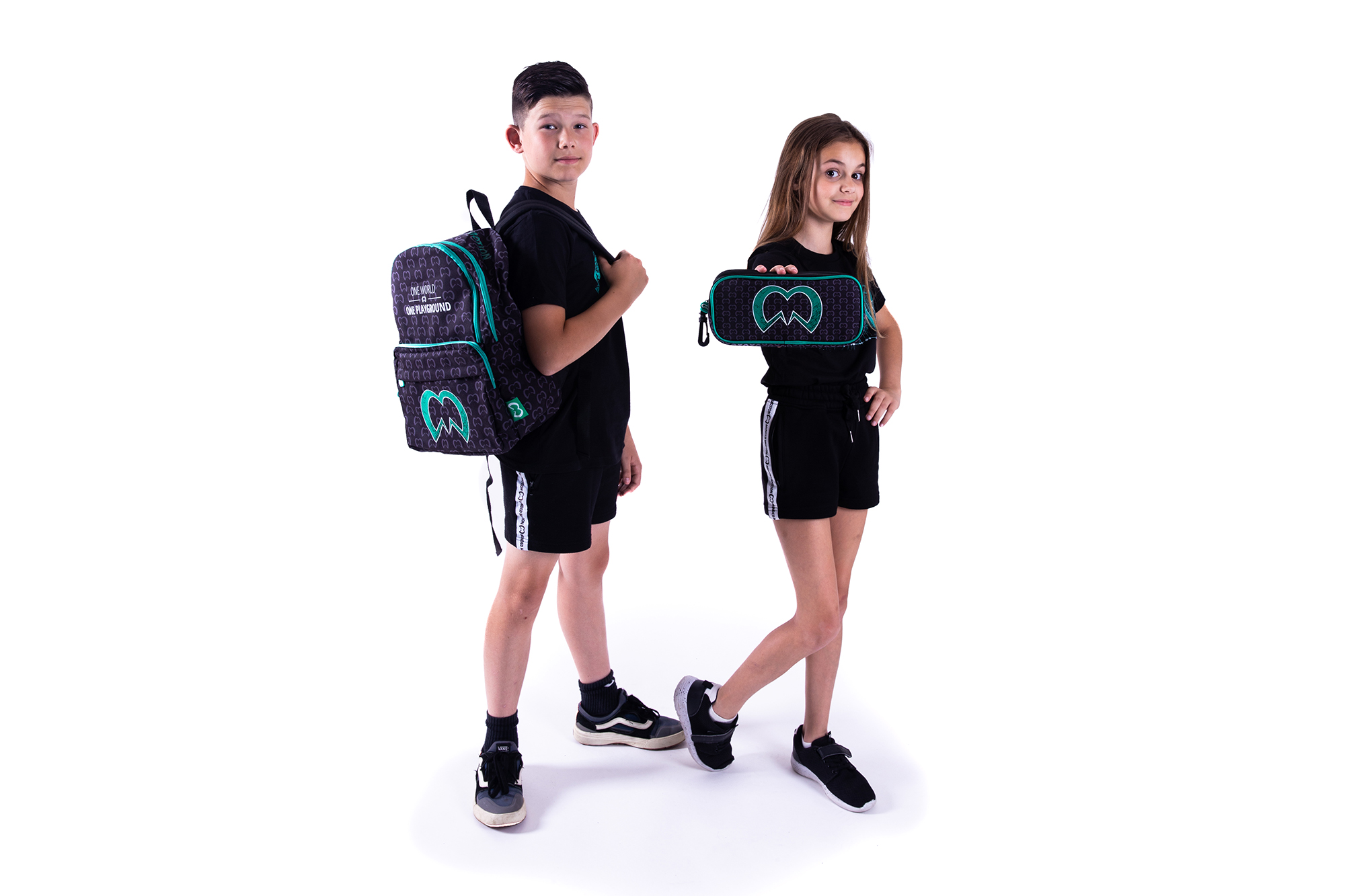 Accessoires en Level-Up!
In addition to clothing, there are also a number of nice accessories available. There is the Flipcheck drinking bottle that quenches your thirst between flips and tricks. With us it is also possible to receive a free Minded Motion band. All you have to do is upload your tricks to our Level-Up! platform. With the earned wristband you can show which freerun level you have. It goes from Level 1 to Level PRO! Take a look and register for free! click on: Level-Up!


Freerun lessons
Our clothes are the coolest when we make nice jumps! And yes, we can teach you this too! Come and freerun with us and learn cool tricks at Minded Motion Level-Up! platform. More than 500 freerunners come to train with us and unlock a lot of tricks every week. Not yet a member of Minded Motion? Sign up for the free Level-Up! Website